Contact Us
Taimíd ag obair ar an foirm teagmhála.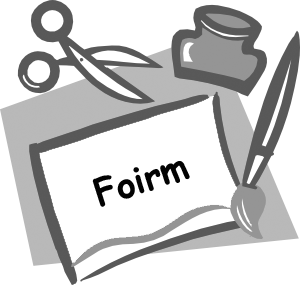 Someones working on the contact form, while your waiting you could take a look at www.Irishclipart.org
Disclaimer
Irishgeopol.org,the authors and owners, assume no responsibility or liability for any errors or omissions in the content of this site. The information contained in this site is provided on an "as is" basis with no guarantees of completeness, accuracy, usefulness.Any reliance you place on such information is therefore strictly at your own risk. More on this Disclaimer.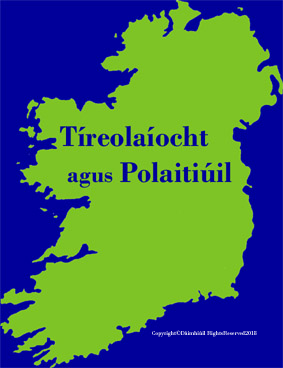 12